Design, manage, and grow your practice with confidence
Follow a proven process that blends every aspect of a successful patient-focused practice.
Develop six essential areas for fulfilling Monday mornings, profitable financial reports, and practice value that helps fund your dreams.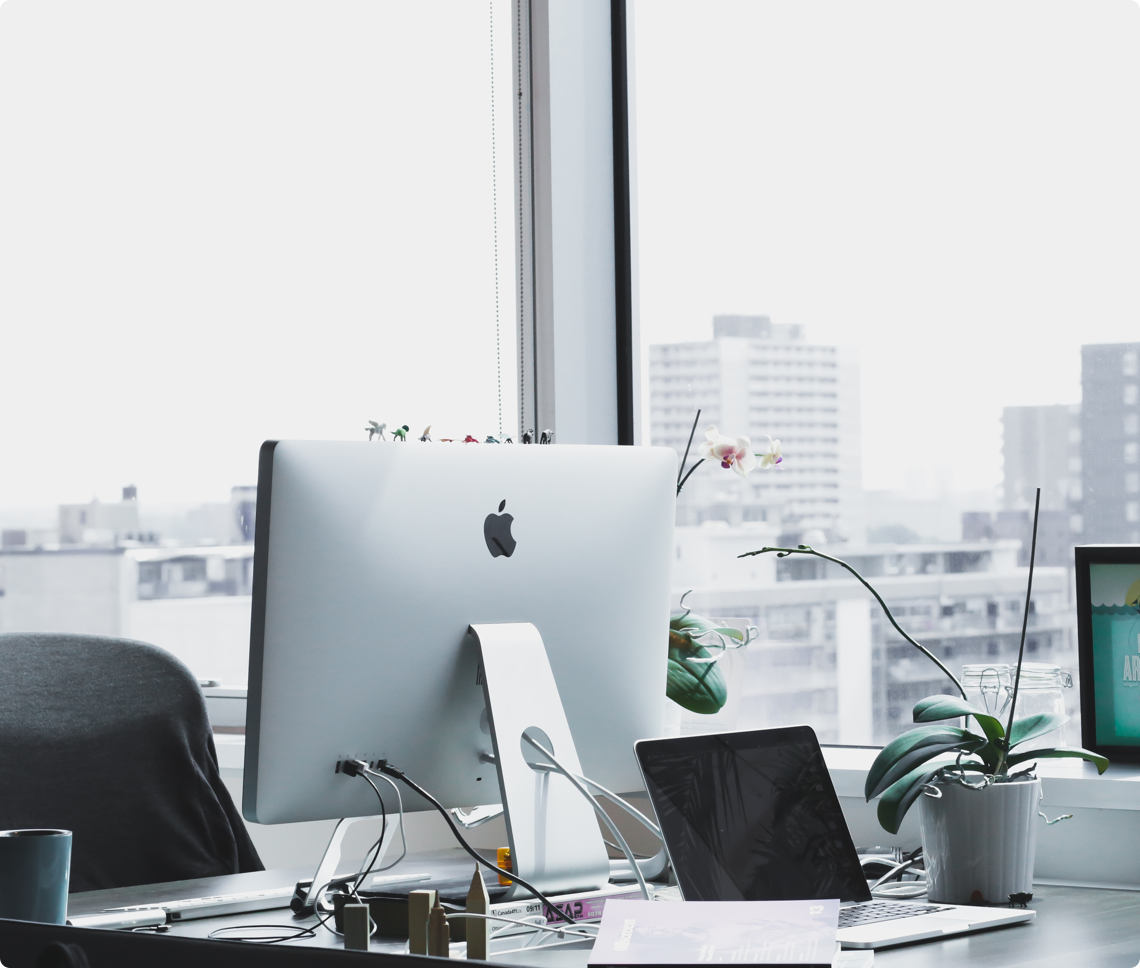 CEO PRO helps you create the practice of your dreams.
Dentistry faces a complex and competitive environment, and dentists must find a way to stand out, increase profits, and minimize stress. The CEO PRO curriculum offers busy clinicians an efficient way to become better managers and entrepreneurs with more joy, higher profits, and exceptional brand power.
The CEO PRO journey will elevate your practice by helping you…
Design Your Life and Practice Plan
Produce a value-driven Vivid Vision through and foundational strategy that will propel your practice forward.
Organize Your Practice: Organizational Chart and Systems
Create role-driven organizational chart and 30+ core management systems that create a turn-key model that's the secret behind today's most successful businesses.
Tell Your Story: Branding and Marketing
Map out a multi-platform external and internal marketing strategy that aligns with the patient journey and correlates to key practice health metrics.
Develop Financial Intelligence
Understand P&L reports with customized overhead spreadsheets designed for profitability, followed by escrowing, budgeting, and incremental gain analysis to fund your dreams.
Enhance Culture and Teamwork
Build a culture that attracts exceptional team members and supports your family of patients with exercises, actionable ideas, and activities.
Map Technology, CE, and Growth Strategy
Align decisions and your future path with your vision, finances, and organization to maximize your ROI and fulfill your Vivid Vision.
What can you expect from CEO PRO?
A clear process to develop a Vivid Vision that's specific, actionable, and resourceful for you and your entire team.

A downloadable tool and guide to create a task-based organizational structure that instantly eliminates frustration and boosts teamwork.

Support building 26+ team-generated systems with templates, samples, and feedback as you create a model practice.

A fundamental financial analysis system to break down your P&L reports with customized targets for overhead, breakeven, solvency, and additional ROI.

A simple escrowing system to build solvency and accelerate your financial goals.

Actionable exercises and tools to build a strong culture and foster teamwork that patients and staff members love.

Guidance to develop a growth strategy that integrates CE, technology, and targeted growth.

Next-level awareness about today's multi-level marketing strategies to help you acquire the right patients with excellent ROI.

Educational modules in time-efficient visual narrations narrated by Dr. Greg Grillo.

A CEO mindset that develops strategy, fosters teamwork, and grows your practice with intention for maximum profitability and future value.
The Dental CEO: A Business Overview

4 Steps to Create Your Vivid Vision

How Organized is Your Practice?

What Does Your Organizational Structure Look Like?

Financial Intelligence Overview

Customized Overhead Targeting

SMART SYSTEMS: New Patient Experience System

SMART SYSTEMS: Financial Policy and Arrangements

SMART SYSTEMS: Design a Recare System that Works

SMART SYSTEMS: Morning Huddle

SMART SYSTEMS: Appointment Scheduling

SMART SYSTEMS: Phone Control

Part 1: Impact and Effect of Practice Culture

Part 2: Culture Models and Analysis

Part 3: 5 Steps to Build Culture
Chief Vision Officer, Method Pro

Greg Grillo, DDS
Dr. Greg Grillo brings 27 years of experience to dental entrepreneurs with an unmatched background across the profession. After serving as a U.S. Navy Dental Officer until 1999, he entered private practice and invested heavily in business development education and the patient experience. After tripling practice production and lowering overhead to 49%, he designed an exit plan as demand grew for his unique expertise. He's served as the content director for an Inc. 5000 dental software company, and a strategist for independent dentists and DSOs, vendors, manufacturers, and developers across the globe. As Chief Vision Officer at Method Pro, he brings clients exceptional, empathetic guidance on every aspect of dental ownership. Dr. Greg is passionate about helping dentists design a practice that's fulfilling, profitable, and full of possibilities.
Email
Director, Practice Enhanced

Lori Kester
Lori Kester has over 30 years of experience in the dental industry as a dental hygienist, specialty practice manager, and certified practice management software trainer. Lori joined the Method Pro team to provide a deeper level of insight into marketing efforts and strategy development for dental practice growth. She directs the Practice Enhanced department which focuses on internal practice management systems design and performance, team education, and the implementation of customized operational workflows. A creator and presenter of multiple accredited continuing education courses on topics ranging from clinical hygiene practice to practice management software, she's coached many of the nation's elite-level practice managers to measurable success. Ultimately, she's on a mission to help dental teams grow, thrive, and prosper.
Email
CEO, Method Pro

Kevin White
Kevin is widely active with many local and state dental associations, and he's helped many dental practices grow their brands and profits. Dental entrepreneurs admire him for being an effective communicator and a strategic planner with exceptional organizational skills. Kevin has the right METHOD for training diverse teams on the effective importance of systems and technology required to create more efficient business environments. He is also a PRO in dental administrative systems, internal and external marketing, and strategic planning. Kevin offers dental offices the right tools to achieve lasting success. In a world of "adapt or die," he helps practices of every size shift their strategies to think the way patients do in today's competitive digital world. Kevin loves connecting dental practices to their local communities and bringing a holistic approach to practice growth.
Email
Are you ready to grow?
We recognize that every practice is unique and deserves to author its own story. What's your next chapter?